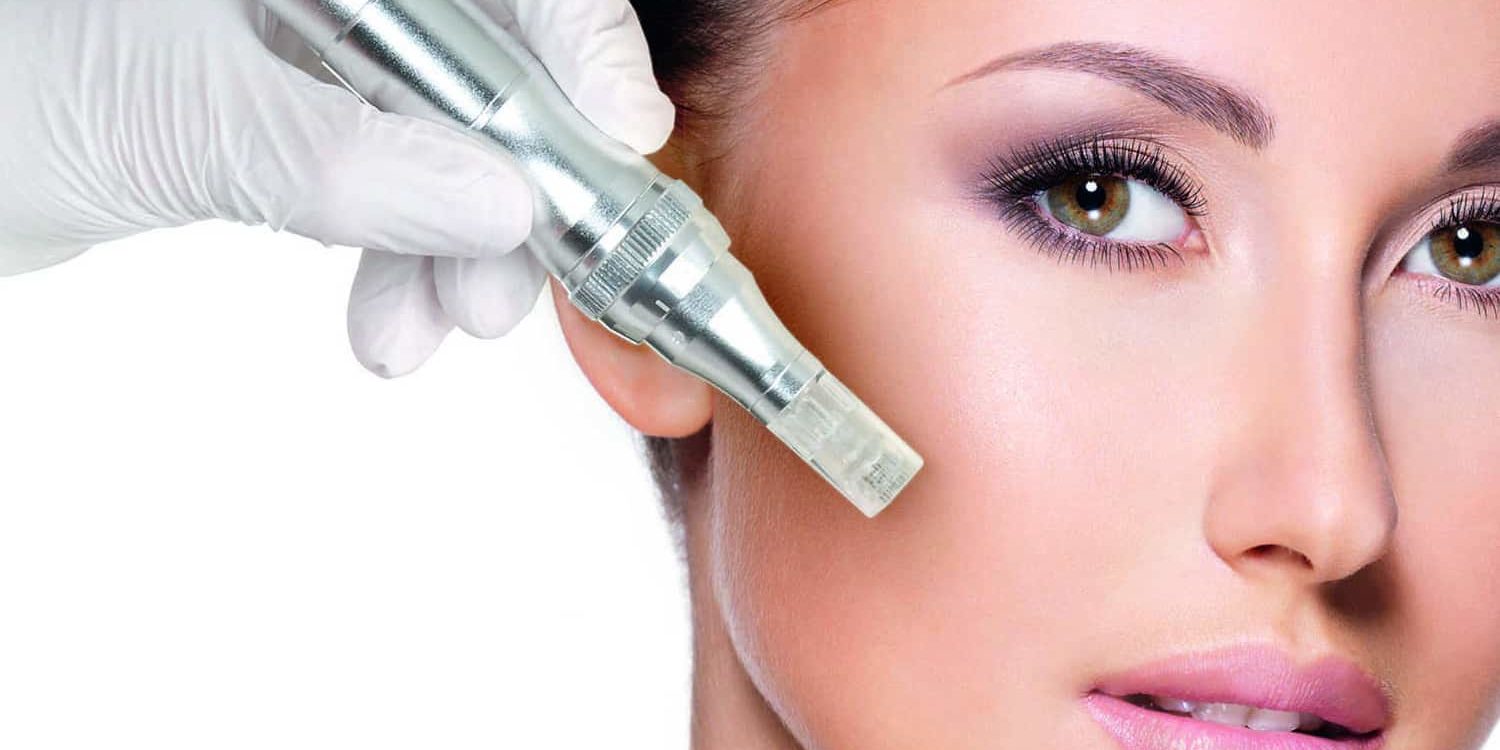 Microneedling Training $1399+tax
Microneedling, also known as skin needling, is a procedure using a device covered with tiny, shallow needles to essentially poke holes in the skin surface. Those holes are actually therapeutic, since they cause a 'micro injury' that prompts skin to stimulate collagen production, filling in fine lines, plumping the skin and contributing to a younger look.
Learn all there is to know about skin basics, history of micro-needling, the mechanics behind micro-needling and how it compares to other technologies, contraindications, protocols, and much more .
The course steps through every aspect of the procedure starting with patient consultation and concerns, moving through contraindications, conditions treatable then settings and treatment technique. At completion you will have the tools, knowledge and guidance to perform safe and effective microneedling treatments.
Ideal For:
Minimize the appearance of fine lines and wrinkles
Skin feels tightened and lifted
Improve skin volume
Improve the look of scars & stretch marks
Makes pores smaller
Give the skin a more youthful appearance
Requirements :
A valid, unexpired Bloodborne Pathogen certificate.
Valid, government issued ID
1 Models are required for this class. Students are responsible for securing their own models. Assistance can be provided for a $50 per model administrative fee. Please allow 2-3 week lead time for help with models
Course included:
Certificate of completion
Practice with device
Hands on training
consent forms
Microneedling Kit with serums