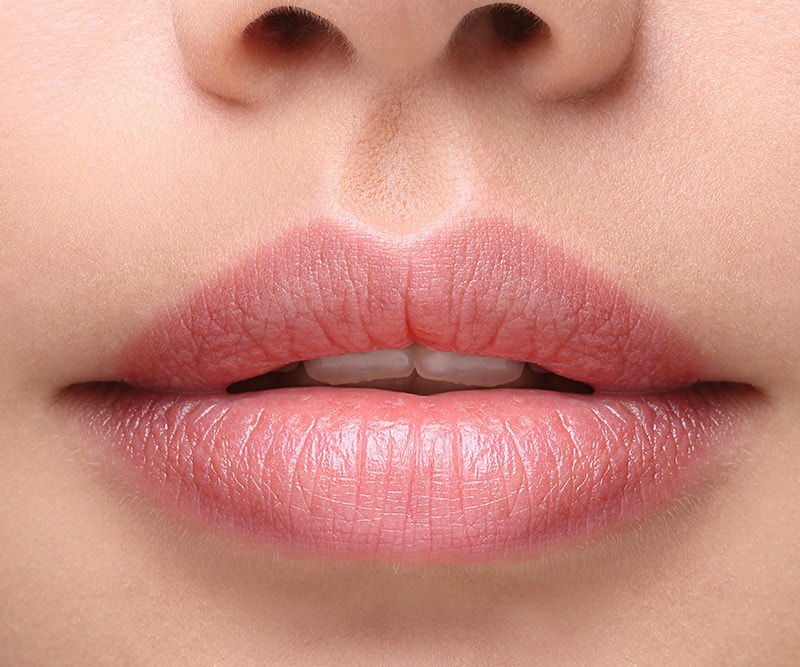 Have full, natural-looking defined lips and enhance your natural lip colour – or go bolder with a fabulous intense shade that gives the look of permanent lipstick. A unique permanent makeup lip treatment which achieves beautifully shaped and tinted lips using only a super crisp border and infusion of colour, giving you full, sensual lips 24 hours a day…
Restore shape and fullness and transform thin or uneven lips
Huge choice of colours from barely there nudes to bold and dramatic
Perfects the shape and symmetry of your lips
Smudge proof and kiss proof saving time spent endlessly reapplying lip colour
Even, sensual lips, creating the illusion of volume
What is the technique?
Permanent lip liner and permanent lip tint is a safe and natural-looking alternative to the expense and daily routine of applying makeup upon waking in the morning and often times throughout the day. It is a state-of-the-art technique of permanently applying makeup via intradermal micropigmentation. The treatment utilises a 100% single-use, disposable system to introduce quality semipermanent pigments to the skin. These pigments are added to the lips to create a natural, soft look in a nude colour to a dramatic bold colour that imitates your favourite lipstick. And anything in between… Properly applied by an experienced technician, permanent lip makeup can be even more natural and realistic in appearance as compared to conventional cosmetics.
How long does a procedure take?
Including the consultation, paperwork, and numbing time, the average length of time for one procedure is approximately 1.5- 2.5 hours. The second application is usually l hour or less.
How many applications are needed?
Semi-permanent makeup is a 2-3 step process with most clients requiring 2 sessions for optimal results. However, many of her clients are fully satisfied with just one application. If a second application is needed, it is scheduled 4-8 weeks after the initial procedure.
What is the healing period like?
Swelling and redness are typically moderate to high immediately after the treatment. For approximately 7 days following the procedure your lips will appear dry and chapped and you will need to apply a thin film of ointment to the procedure site. During this first week the colour is a lot more intense than the end result but will soften as the lips heal.
How long does permanent makeup last?
Permanent cosmetics are permanent in that you will always have a permanent marking on your skin. However, over time, you will notice a gradual softening of colour occurring each year. Many women feel that this is advantageous, as they feel that their permanent makeup will age with them. "Colour boosts" are recommended yearly to those who wish to keep their permanent makeup looking as fresh as possible.
Does it hurt?
Very little discomfort is experienced during the procedure. The anaesthesia used is of a superior grade and is extremely effective. This can be applied as many times as it is needed to achieve painless results.